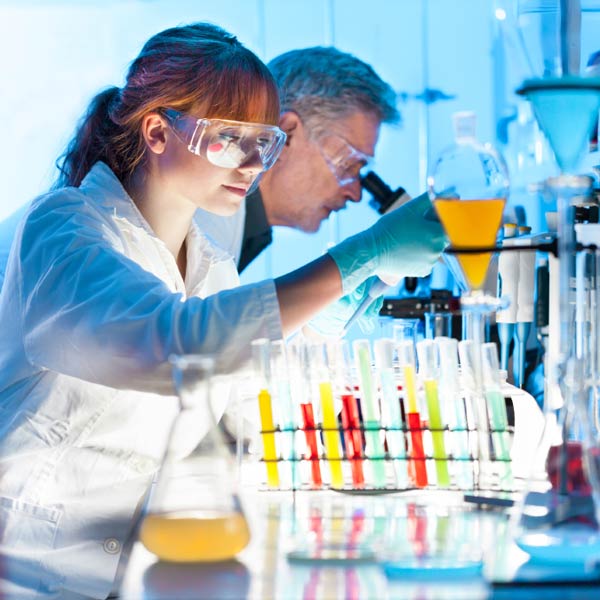 HRM or the Human Resource Management is one of the most coherent and strategic approaches to managing any organisation's employees who are the most precious and valued assets of the organisation. It is the employees whose works both individual and collective contribute to achieving the goal along with the objectives or purposes of the organization. The primary functions of HRM are categorised into several different steps namely planning, recruitment, selecting deserving candidates, socialization, training and capacity development, motivation function, performance appraisal, labour relation and compensation. Each step is important and essential to equip your organization with efficient and responsible employees who play a crucial role in reaching your company to its desired goal. If you are looking for the best and deserving candidates for various vacancies in your pharmaceutical company get associated with RenaudExec for all types of necessary recruitment-related assistances to get the best, efficient and responsible candidates to fill your vacancies.
 The success of your company in, particular, the pharmaceutical industry depends on acquiring and retaining highly qualified and quality talents. The contemporary job market has become highly competitive along with increasing diversification of available skills. In this context, the recruiters need to be extremely selective to avoid wrong and poor recruitment decisions resulting in long-term negative effects. The negative effects also include increased training and capacity development costs which may be considered essential if you have landed in wrong decisions in recruitment and human resource selection. Eventually, the negative impacts of poor recruitment and selection would result in you with poor performance and reduced the productivity of your company.
Effective and successful recruitment starts with proper planning of employment and due forecasting. The formulation of the plan in this phase includes filling or eliminating future vacancies based on the appropriate analysis of your future needs, and talents and resources available within or outside of your company. The companies who need to fill their base level entry positions that require minimum qualifications and less experienced, they generally do it through recent high school or university or technical institutions' graduates who often may not have made out clear decisions about their future career. The middle-level vacancies namely senior administrative, technical or junior executive's posts are often filled internally within the company setup. Often the high-level talents are sought from external sources for filling up senior executive vacancies.
Successful recruitment process involves elements like an efficient recruitment and retention policy of your company, assessments of needs to determine the future and current requirements of human resources, identification of potential and deserving human resources with and outside of the company, job evaluation and job analysis, evaluation of qualification profiles based on job descriptions incorporating responsibilities, required skills, knowledge and experiences, determining the ability of the company to pay salaries and other benefits, and articulation of actual recruitment processes and procedures along with the selection procedures ensuring legal obligations, equity and equal opportunities.