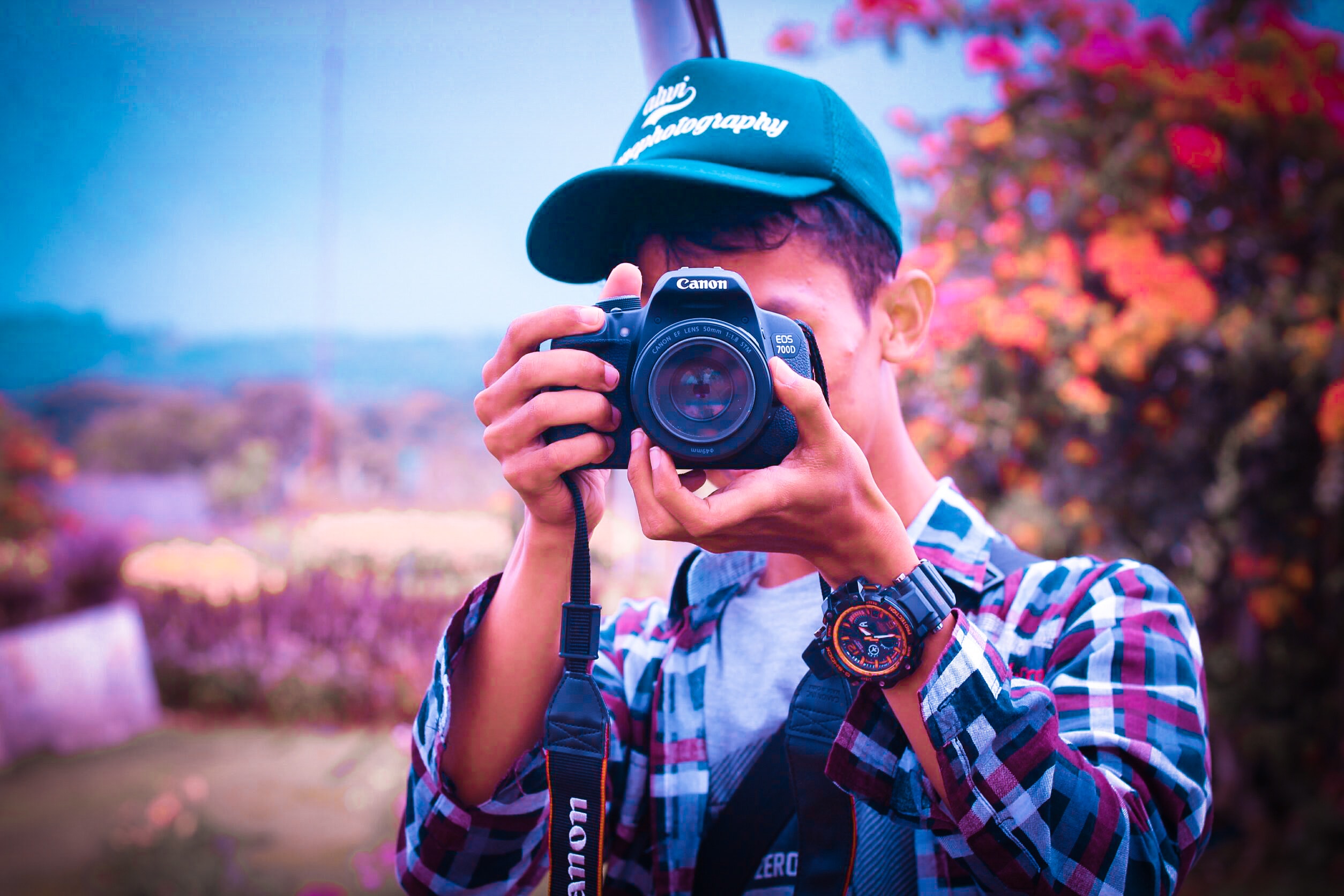 Photography is a very stable discipline, which is why a lot of today's youth is opting to choose it as a lucrative career option. There are a lot of branches of photography that you can choose from; these include photographing wildlife or nature, special events photography, real estate or corporate photography, wedding or maternity photography and even baby photography. Young adults having photography as a hobby are sure to find something that interests each of them in this field, that they can then pursue professionally.
Camera Equipment
Well, first things first, let us look at the kind of equipment and accessories you will need to function as a professional in the field. It would be best to view the specific branch of photography that you wish to pursue and select the camera and accessories that best suit that branch (this link can help; https://skylum.com/blog/best-mirrorless-cameras).  You may find it helpful to pick the brains of a wedding or event photographer and find out what equipment he/she uses before purchasing your own.
Contingency Plan
My motto is always to have a contingency plan, so that you have a back-up for whatever that may come. It would be wise to ensure that you have a backup camera in case your malfunctions due to any reason. Weddings and other events only happen once; therefore, you cannot miss out on capturing them because of a faulty camera.
Efficiency                 
You must remember that you're the one responsible for providing your clients with excellent memories of the event in the form of your photographs. It is the primary reason why you must work with quiet efficiency, which is the mark of a true professional.
Professionalism
Make it a point not to indulge in the festivities, and you are there in a professional capacity; therefore refrain from enjoying a drink with the guests even if you are offered one. It is best to ensure that you have had something to eat before setting off to the event, as some events can go on quite long. You can then use the lunch break to recharge your camera batteries or back up your data.
It is not difficult to see a bright future in photography; all you need is a lot of dedication to the craft and a pinch of creative genius!